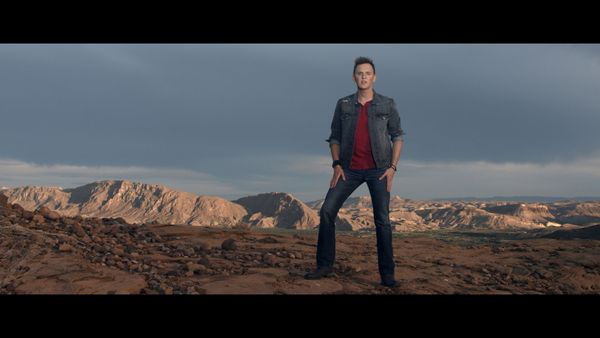 While hosting the popular television program "Country Fix," Country artist, Curtis Braly, first unveiled the music video for his new single "Love You Down" on November 7, 2016. Country music fans in over 100 MILLION households worldwide have had the opportunity to catch Braly's video on Heartland TV, The Family Channel, Angel Two Network (Dish TV), AMG TV, Keep It Country TV (UK), Country TV-New Zealand and online at www.CountryFix.us. 
Within just a few hours of the video's Facebook premiere on Monday, November 28th, Braly's fans took over the news feeds, sharing the video over 220 times and reaching over 32,000 people.  The video's concept centers around the lyrics of the song; "If you're all by yourself out on the ledge, baby I'm here now.  Let me Love You, Love You, Love You Down".  The female character in the video just learned that the love of her life has been unfaithful.  While struggling with her broken world, she day dreams about what it would be like to have a good man mend her broken heart.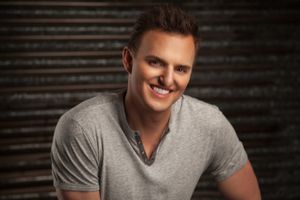 Braly showcases true artistry through his exceptional vocals and an emotionally connected performance of heartfelt delivery and honest lyrics. 
"Love You Down" is from Braly's new album, You Matter. The disc features ten tracks produced by the legendary Kent Wells.  Fans can preview the album on Braly's website and download the tracks via iTunes.  The video can also be seen on Curtis' YouTube channel. 
Follow Curtis on social media: 
Curtis on Facebook 
Curtis on Twitter 
Curtis on Instagram 
Curtis on YouTube 
For Booking Info: 
Jeff Riley, Briley Media Group 
EMAIL or PH:  (615) 440-6727