Studio Gold Nashville recording artist & Hometown Hero, Curtis Braly, Races
RWB Vodka Race Car Downtown 

Sun., June 7th

 for "All About the Ride"
Concert Intro Video
Houston's super director Amir Valinia is at it again. This time, he's
turning the streets of downtown Houston into a temporary racetrack, as
he masterminds a tour introduction video for Curtis Braly, the
International Music and Entertainment Association 2014 Country Male
Artist of the Year and one of Cou
ntry Musi
c Association's (CMA) newest
artists. B
raly is a
 native of Humble, Texas.
The video introduction is being produced for the "All About the Ride"
concer
t series,
 which kicks off at the Bayou Music Center on
Saturday, August 8, 2015

 with 
special g
uest Ty Herndon.
RWB Vodka
 is provi
ding the world-class race car (
see photo
 attached),
which will zoom through the street
s of down
town with Houston Police
Department blocking off streets as the vehicle zips in and out of
downtown's narrow thoroughfares.
Shoot schedule
2:00 p.m.

: Interior hallway at Bayou Music Center
3:00 p.m.

: Curtis at steering wheel at the back entrance of Bayou Music Center
4:15 p.m.

: 1400 Smith St. drive shoot
5:15 p.m.

: 600 Dallas St./1100 Louisiana St. drive shoot
6:15 p.m.

: Rusk St. drive shoot
7:00 p.m.

: 1200 McKinney drive shoot
7:30 p.m.

: 600 Capitol St. drive shoot
8:00 p.m.

: 530 Texas St./Bayou Place valet drive shoot
8:30 p.m.

: 1237 Allen Parkway drive shoot
About Amir Valinia
Houston Press' Top 10 Music Video Directors, Amir made headlines and
dominated local news in 2014 for his movie Flashes, which was the
first recipient of the the Houston Mayor's Film Task Force grant
program. His movies, including Xtinction: Predator X (Mark Shepard,
Lochlyn Munro), Mutants and Lock Jaw (DMX), have been featured on the
Sci-Fi channel, and for more than a decade, he produced and directed
video for some the nation's most prominent hip-hop artists.
www.av1productions.com
About Curtis Braly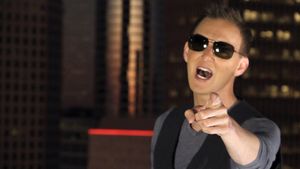 CMA artist Curtis Braly's second single, "Living on Sunshine" from his
EP, All About The Ride, released June 1st, just in time for summer. Curtis, the
International Music and Entertainment Association's 2014 Country Male
Artist of the Year, currently lives in Texas and travels back and
forth to Nashville to pursue his singing career. 
www.curtisbraly.com
About RWB Vodka
RWB Ultra-Premium Handcrafted Vodka utilizes the greatest of the
American Heartland: the highest quality Idaho potatoes and pure
mountain spring water. Our award-winning distillation process uses a
unique four-column process to achieve perfectly balanced vodka.
http://www.rwbvodka.com
About RWB Racing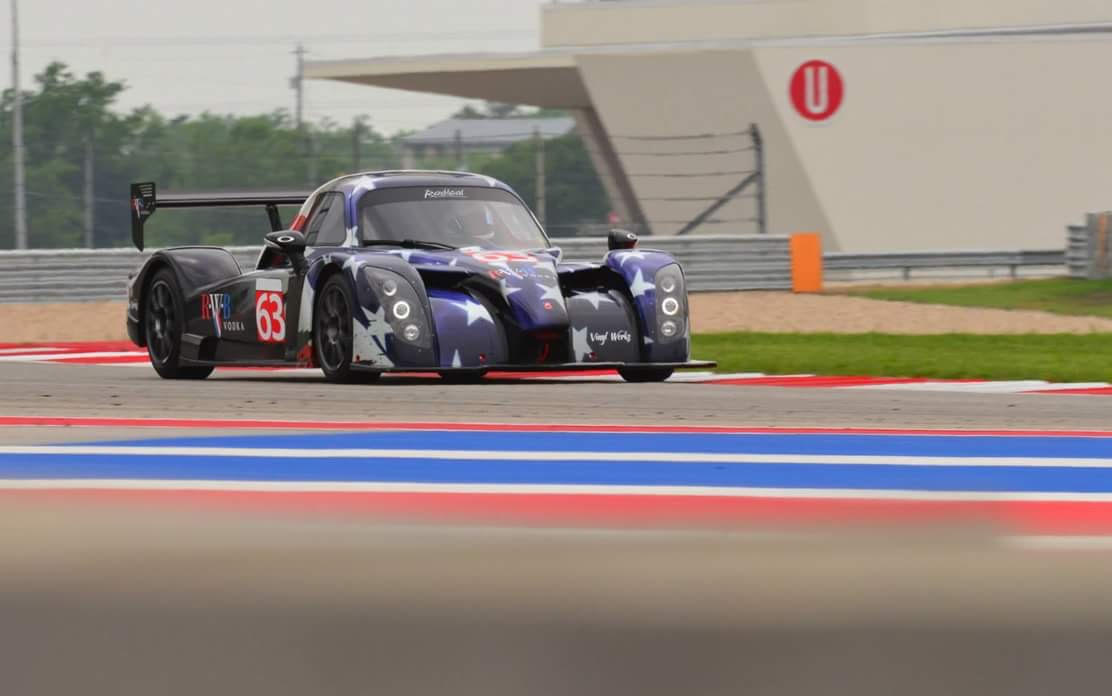 RWB is racing with a Professional Prototype racing program with the
Dawson Group previously known as Project Libra. They are they only
team to run a professional Radical SR9. They are Radical's
professional racing program, which will be competing in either the
Tudors Sports Car Championship or the World Endurance Championship.
http://www.rwbvodka.com/racing.html