Th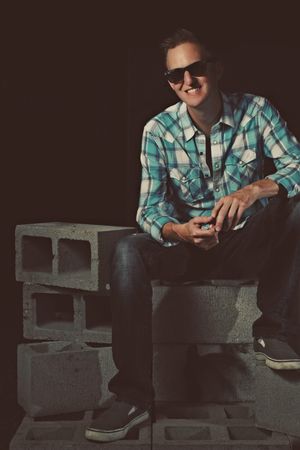 e Texas based singing competition is kicking off soon in both the Austin & Houston Texas areas.  The organization announced today that country singer, Curtis Braly, has agreed to come on board as a celebrity judge for the semi-finals & final rounds taking place in November.  Curtis will be appearing as a celebrity judge in both the Austin & Houston hosted competitions.
The singing competition was originally conceived by the Woodlands Area Chamber, but eventually grew to be too large and too community-based to remain under the Chamber's umbrella. When the Chamber announced it would no longer host the event, Donna Wick of Wicked Publicity, took the opportunity to become the new host. Her first step was to strategically partner with Mathew Knowles, father of Beyoncé and who has represented acts such as Destiny's Child and Earth, Wind & Fire, to bring an additional level of professionalism and credibility to the competition.
"As a Woodlands-based public relations and publicity firm that not only enjoys strong relationships with area businesses and media outlets, but also national and international reach and impact, we are excited to host a competition that caters to our core strengths," Wick said. "With Texas Star, entrants from the area and surrounding region will experience a whole new competition event,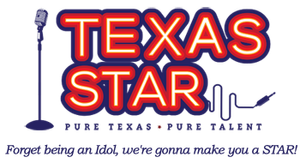 with greater community involvement, upscaled spo
nsorship opportunities, larger prizes and higher stakes." Additionally, an Austin-based version of Texas Star will run in the same time frame this year, with a five-city Texas roll-out planned for next year, culminating in a statewide champion "Texas Star" whose prize will include performing at SXSW.

The Woodlands singing competition is based in Montgomery County but has opened registration to applicants from all over the state of Texas. The preliminary rounds of Texas Star: The Woodlands will be held on October 16, 23 and 30 at Crescent Moon Wine Bar located at 440 Rayford Road in Spring. "At each of the three preliminary rounds, we'll take the first 30 paid contestants," said Wick. "Each singer will be given 90 seconds to sing their song and impress our celebrity guest judges and the fans that will be in the audience. Each preliminary round will end with nine judges' picks and one 'wildcard' contestant chosen by the audience."